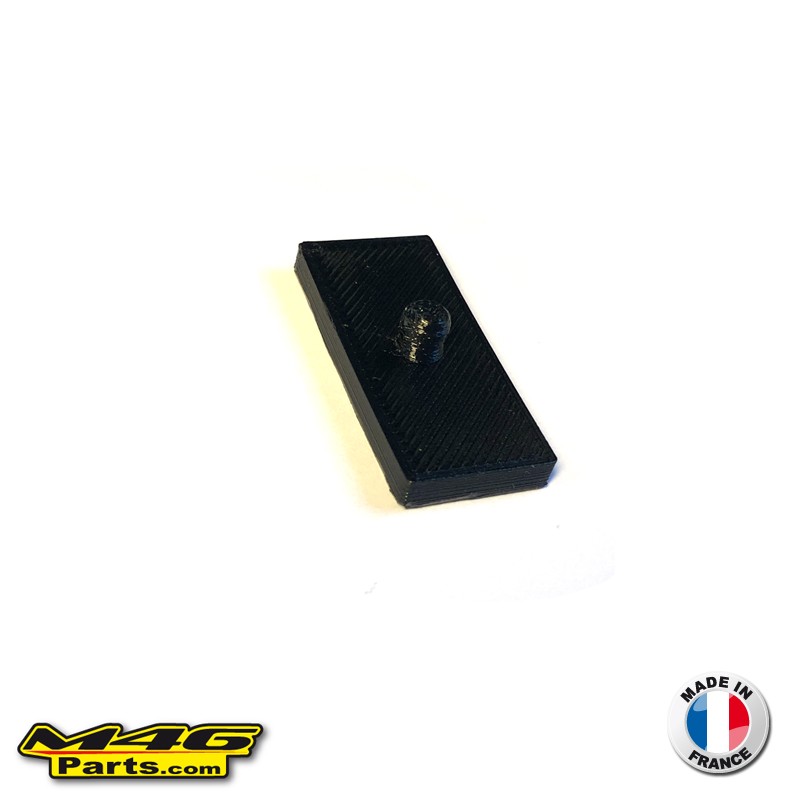  
1984 Honda CR 125, CR 250, CR 500 Shock tank damper
Rear shock tank damper reproduced for 1984 Honda CR 125, CR 250 and 500.
Replace OEM Part# 50250-KA3-730

Payment and data secured

Free delivery on any purchase over 200 Euros.
1985-1986 Honda CR 125, CR 250, CR 500 Shock Tank Damper
Made with soft plastic.
Shock resistant, UV resistant and fuel resistant.

Useful part to complete your bike rebuilt.